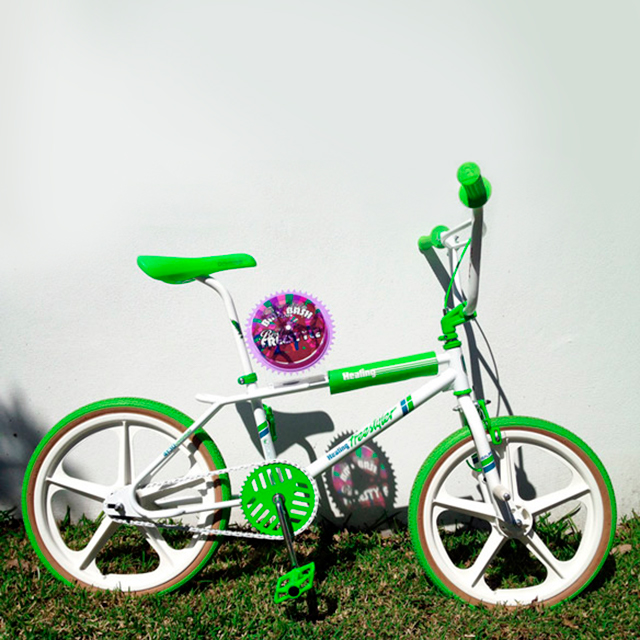 Bayside Bash – Freestyle Winner
The Bayside Bash was a fantastic event on all counts. Mad fun on the track, beautiful bikes in the show and great company all round. The organisers and club officials deserve serious praise for the their work pulling off such a smooth event and creating such a friendly and encouraging atmosphere.
Well chuffed to see my Healing Freestyler take home the the Freestyle trophy in the show'n'shine!