HEALING CYCLES
A brief history of New Zealand's Healing Cycles, as it pertains to BMX.
My good friend Tama Jones (aka. Northland_Ryder) kindly passed on some early Healing BMX catalogue scans to me, so I thought I'd dig out some other stuff that I had on file about the history of Healing Industries / Healing Cycles and post it all up as a reference in case it's of use to anyone here.
I've posted 4 pages, pertinent to Healing, from the book 'Ride: The Story of Cycling in New Zealand' by the Kennett Brothers, below. The entire book is available to read for free on Google Books if anyone's interested in reading more… http://books.google.com.au/books?id=2D3GrbB131cC&pg
'Healing was established in Christchurch in 1898, importing bicycle components and other wares. In 1968 the company director commented "The vagaries of import licensing have forced us to look closely at manufacture. Perhaps this is the only blessing of licensing." Healing stopped making bicycles after deregulation in the 1980s and were sold to the Masport Group in 1989.'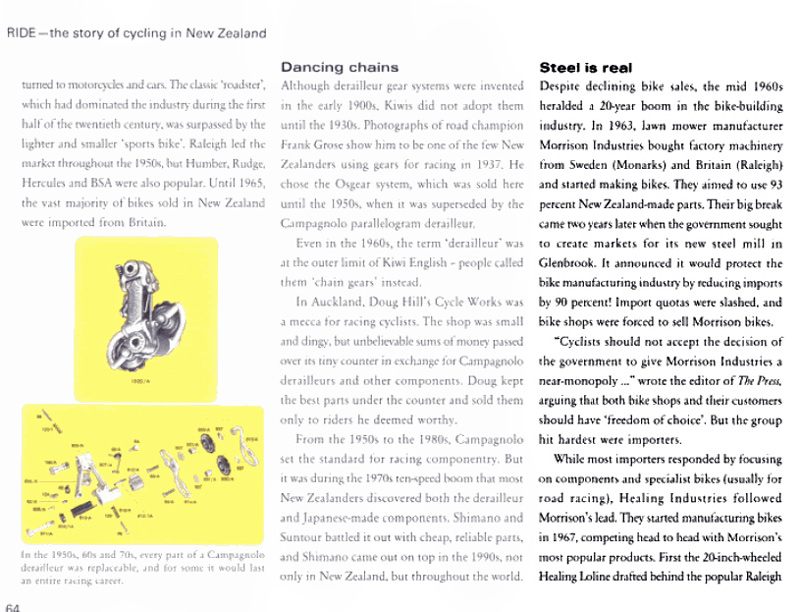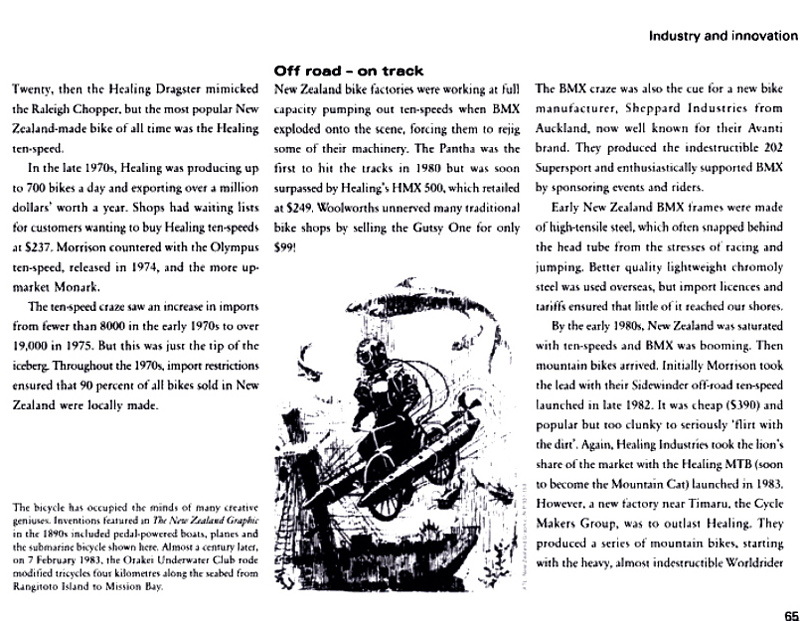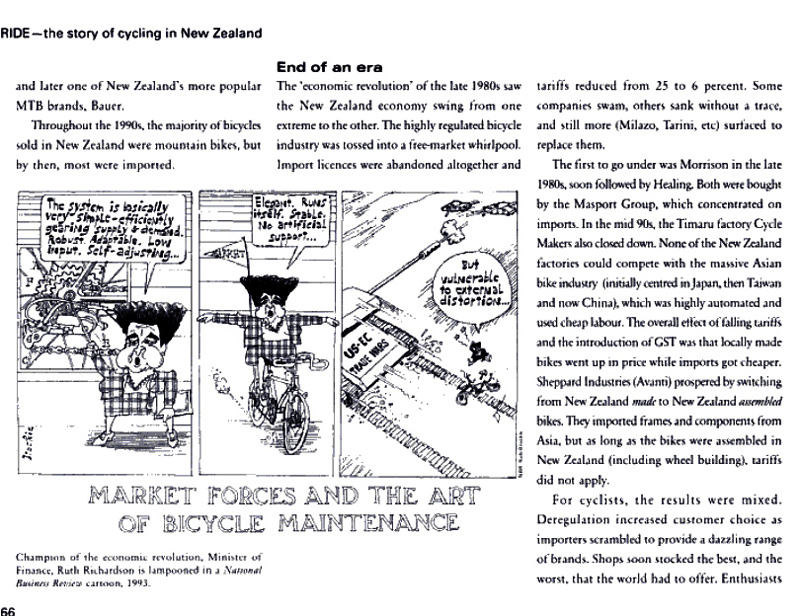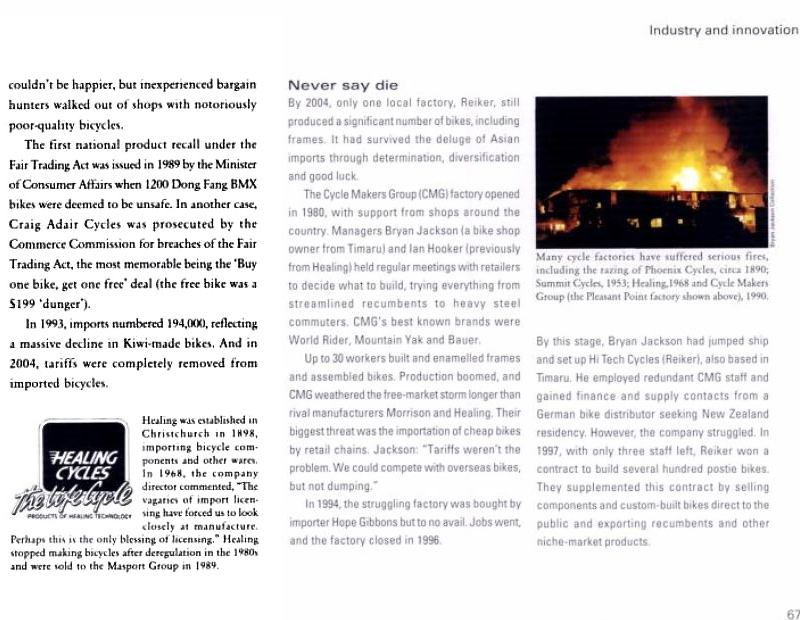 Healing BMX:
Below are early 80s Healing BMX catalogue pages (thanks Tama!), featuring the Healing Redline MkIII, Healing SuperMax 2, HMX-500, HMX-600, Mini-Max and Hi-Max. The inclusion of the SuperMax '2' (the SuperMax '1' had a single gusset and dates between 1978-80) makes me guess this catalogue is probably from around 1981.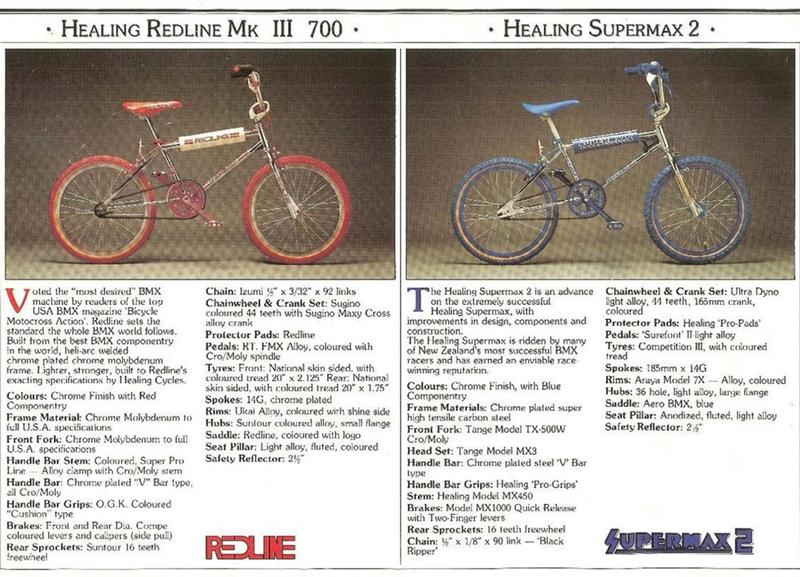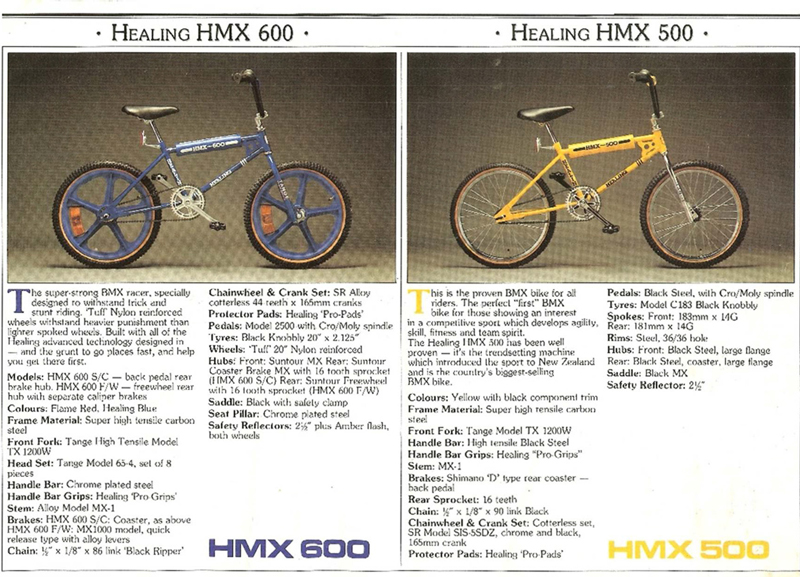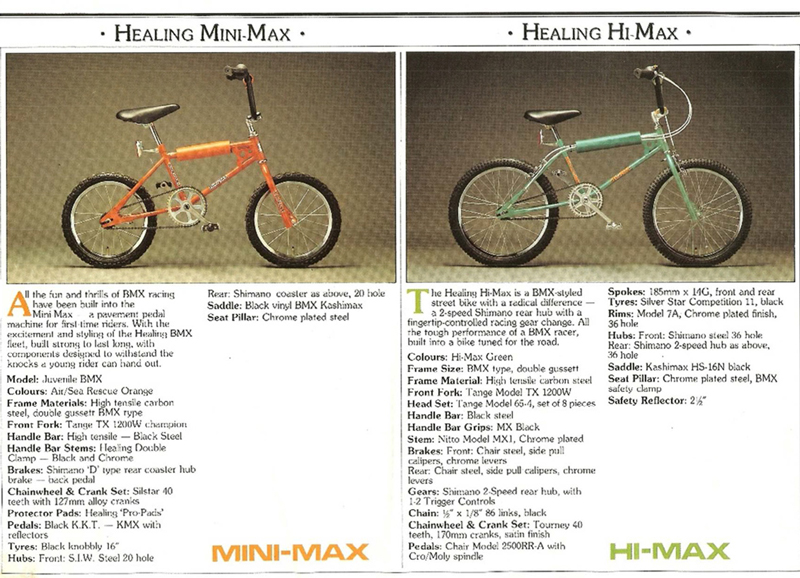 Parts lists varied year to year from the catalogue specs, but generally high-quality Japanese parts like Tange, Nitto and Sugino were released on these NZ manufactured frames. The HMX 500/600 came with Tange TX1200 forks, BUT they were sized to fit a 22.2 Nitto MX1 stem (differentiating them from the standard/usual Tange 21.1 forks) and are hence very hard to come by now.
Healing's brief foray into the freestyle scene
The Healing Freestyler was only released in 1986, after importation was deregulated, and just before the company closed its doors. The Healing Freestyler more commonly came as a looptail frameset manufactured in the Merida factory in Taiwan (M6-XXXXX serial on the bottom bracket), the same frame design as the Hutch Wind Styler (note the Hutch-style fork drop-outs) and Australian Malvern Star Maxi Freestyle, but with the addition of a kicktail loop behind the seat like the Canadian Raleigh Freestyle. There was also a more scarce non-looptail version of the Healing Freestyler, but I don't have any info as to where it was manufactured (W6XXXXXX dropout stamped serial). Pics of both below…
My looptail '86 Healing Freestyler (restored, custom build):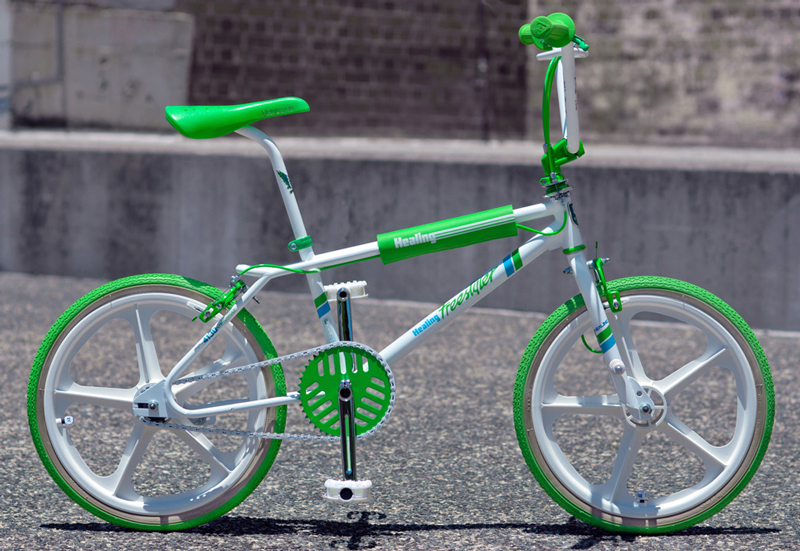 Non-looptail '86 Healing Freestyler (survivor, prior to restoring by Fishie):