Lightning Lix
I've had so many BMX illustration ideas kicking around in my head for for a while now. Since I've started focusing more on flatland riding recently there's one particular concept that's fought it's way out onto the page ahead of all the rest….
You know when you have dreams and visions of the rider you know you can be if you reach your full potential? For me that's Lightning Lix! The Cherry Picker illustration below is the first of many I hope to develop in the Lightning Lix series. I'm still playing with different versions of the complete layout, and different wording.
I plan to make ltd ed art prints available very soon – sign up for my Lix BMX News at the bottom of the page (in the website footer) to be the first to know when prints are available.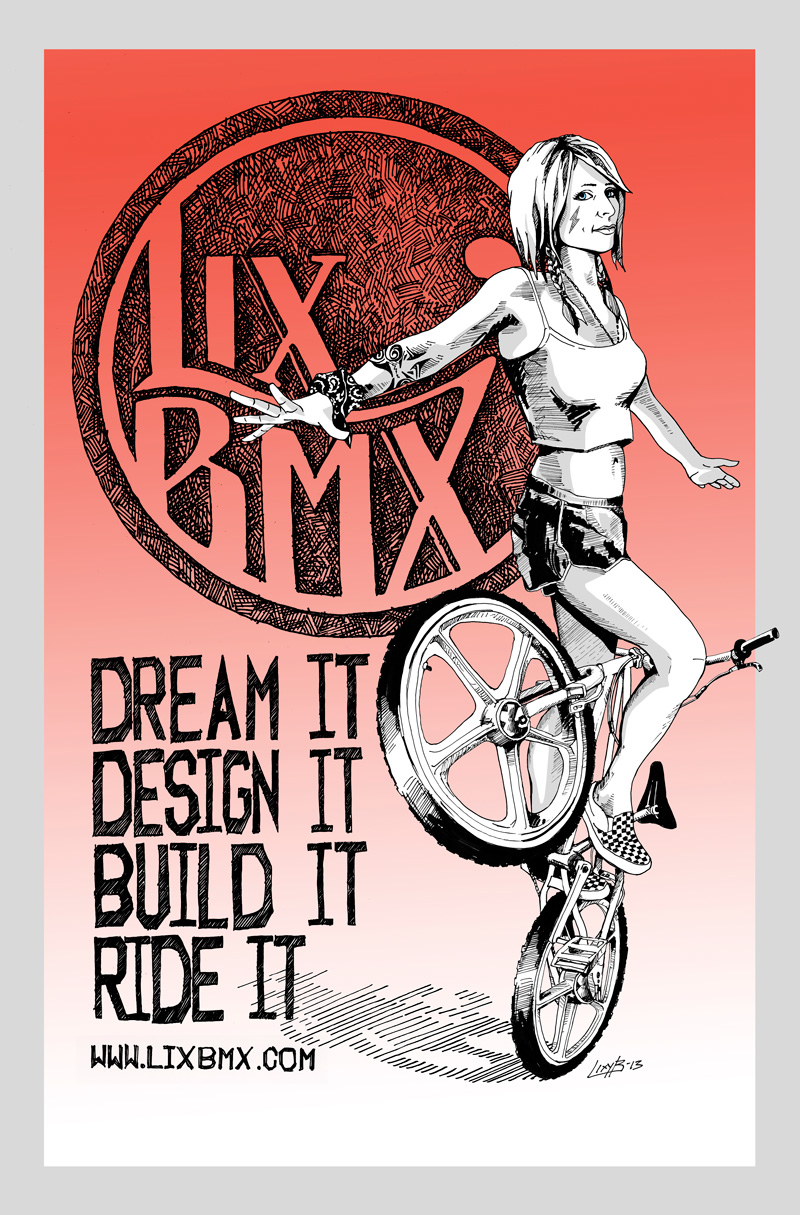 Living the dream…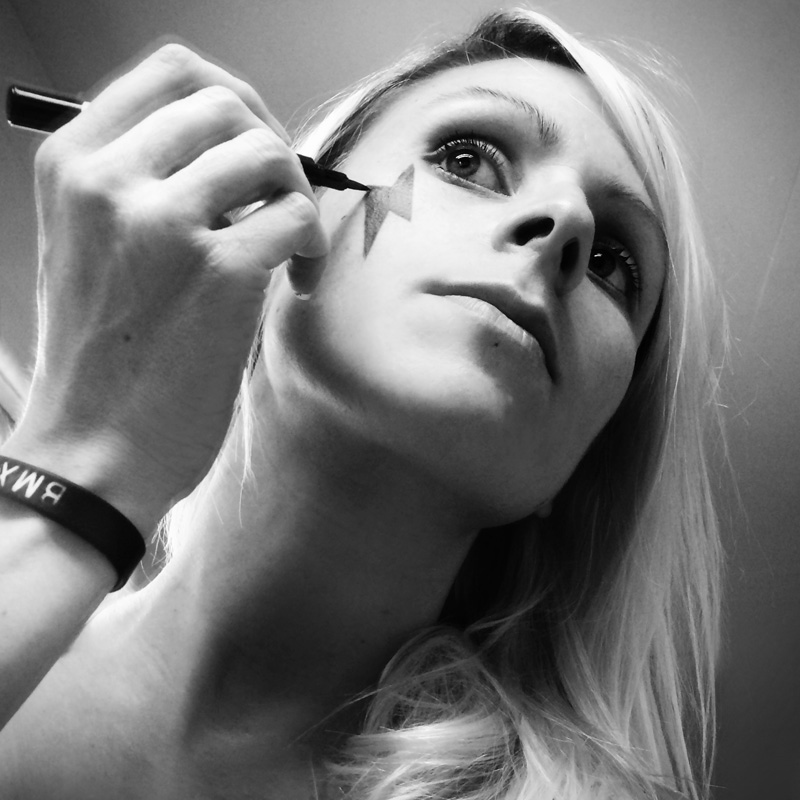 Work in progress…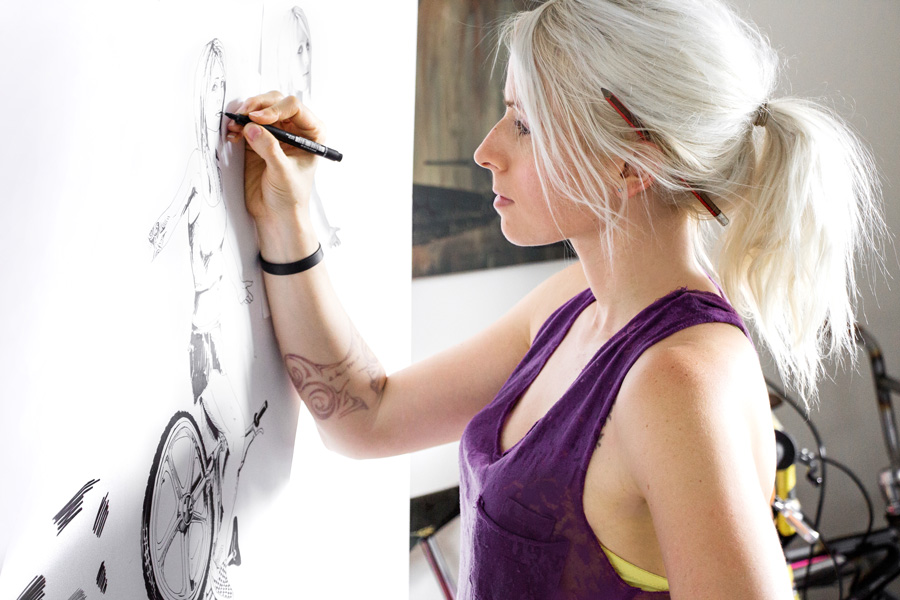 Standing in front of the first test print! High quality giclée art print, A1 size on archival, acid free paper…