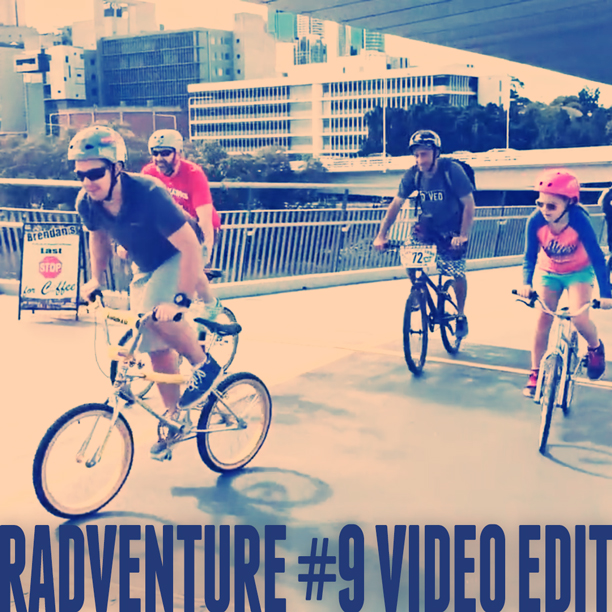 The Radventure #9 video edit is live!
32 bandits on a mid-winter ride from Kangaroo Pt to Toowong along Brisbane city's riverside bikeways in July 2014. Great crew – rad bikes! It's so awesome to see new faces on each and every ride! Keep it coming guys…
A huge thank you to all who came along.
Filmed (on an iPhone 5S) and edited by Lix.
Stay tuned for Radventure #10!